Hello! My name is Alejandro. I'm a student studying graphic design at the Rhode Island School of Design (RISD). Scroll down to see a selection of my work:

An exploration of light and color through collaborative navigation.
Posters, Website, Process Work.

Posters, identity, and animations for RISD's annual Artist Ball, themed "Paradise."

Using formal attributes from Wonder Bread as a metaphor for American domesticity in relation to current immigration policies. Posters, Phamplet, Tryptic.

Print and web design on gender politics and deconstructing a constructed identity.

Speculative branding project for a book launch.
GIFS, 3D modeling, posters, brandbook.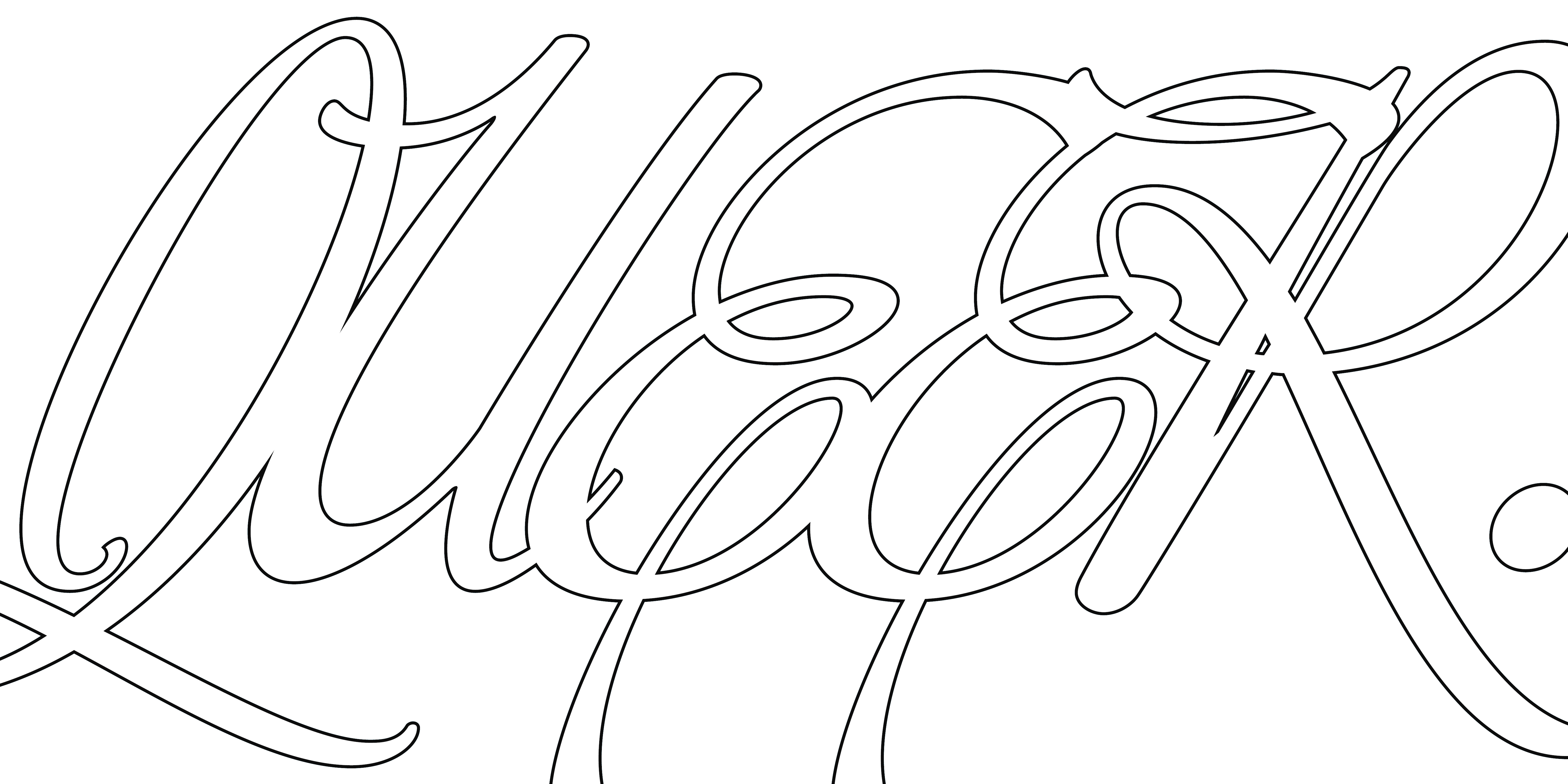 Video exploring the complexities of queer emotional identity

A collective zine exploring memory and materiality.



Experimentation with 3D rendering in Rhino and Cinema 4D. Studying the expression of motion in both a 3D and 2D context.

Typeface based on graffiti, turned into a geometric typface: zine, type-speciman.


Hypothetical company hired to censor social media platforms: brandbook.